W E L C O M E
Thank you for visiting our website!
Listed below is a visitor's guide to
the LaBahia Antique Show.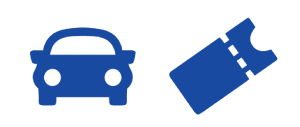 Parking and Admission are FREE.
Parking
There are two entrances off of TX 237 from the East and West side.
Find a great parking spot and conveniently park your vehicle. 
Admission
There are numerous entryways from the North and South,
East and West!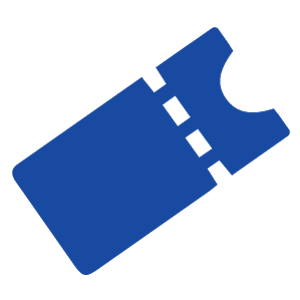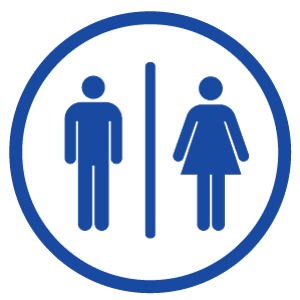 Clean Restrooms
Stop at LaBahia for its clean restrooms inside LaBahia Hall.
Country Cooking
Jay and Natalie, have been serving homemade meals at LaBahia for 15 years! Swing by and enjoy Jay's barbecue and pair it with one of Natalie's famous homemade pies!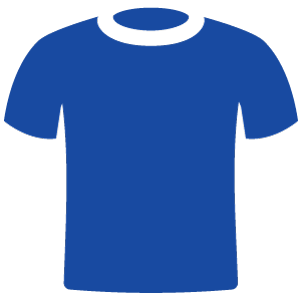 What to Wear
Wear comfortable clothing such as tennis shoes, light layers and always bring a casual jacket. If the forecast calls for rain, style with your favorite rain boots. Do not forget your sunglasses and favorite hat!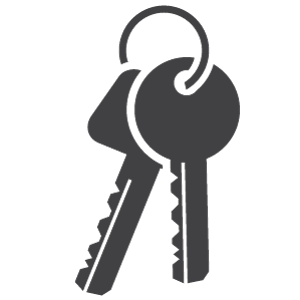 Lost and Found
The lost and found station is the LaBahia Bar, located inside LaBahia Hall.
…And if you cannot find your item, go ahead a get a cold beverage at the bar!
No Results Found
The page you requested could not be found. Try refining your search, or use the navigation above to locate the post.