IT'S OUR
29th ANNIVERSARY
CELEBRATE WITH US!
  WHAT TO EXPECT 
  Free Admission
  Free Parking
  First Exit Off TX 237/290W
  Country Cooking
       by Wade Weigelt
LaBahia family looks forward to seeing you at the 2022 Spring Show!
LaBahia Family
ABOUT US
La Bahia Antique Show and Sale is part of the world famous Round Top Antique Festival weekend. The festival is held twice annually, first in the spring, when all the Texas wild flowers are blooming, and again in the fall, just as the trees first show signs of turning brown. This is usually around the first weekends in April and October.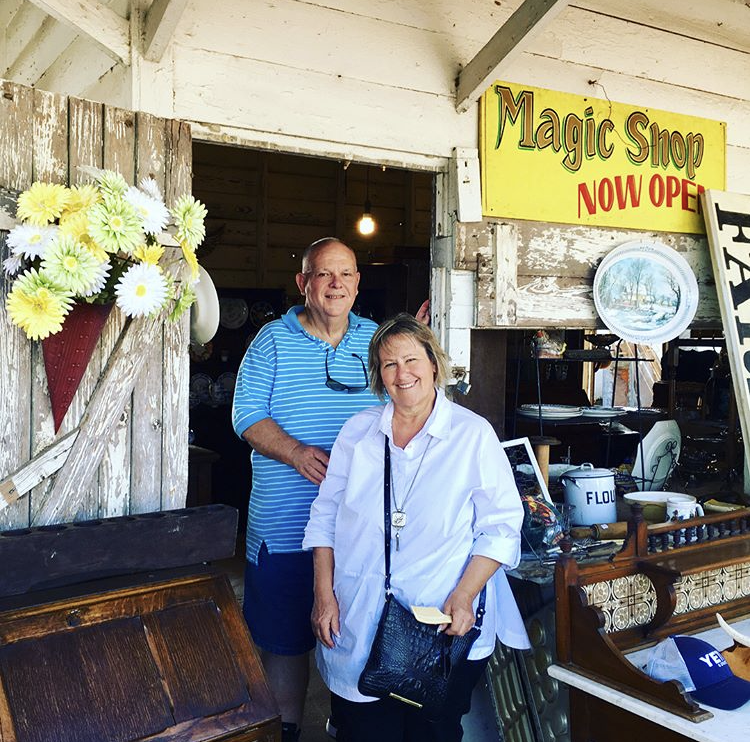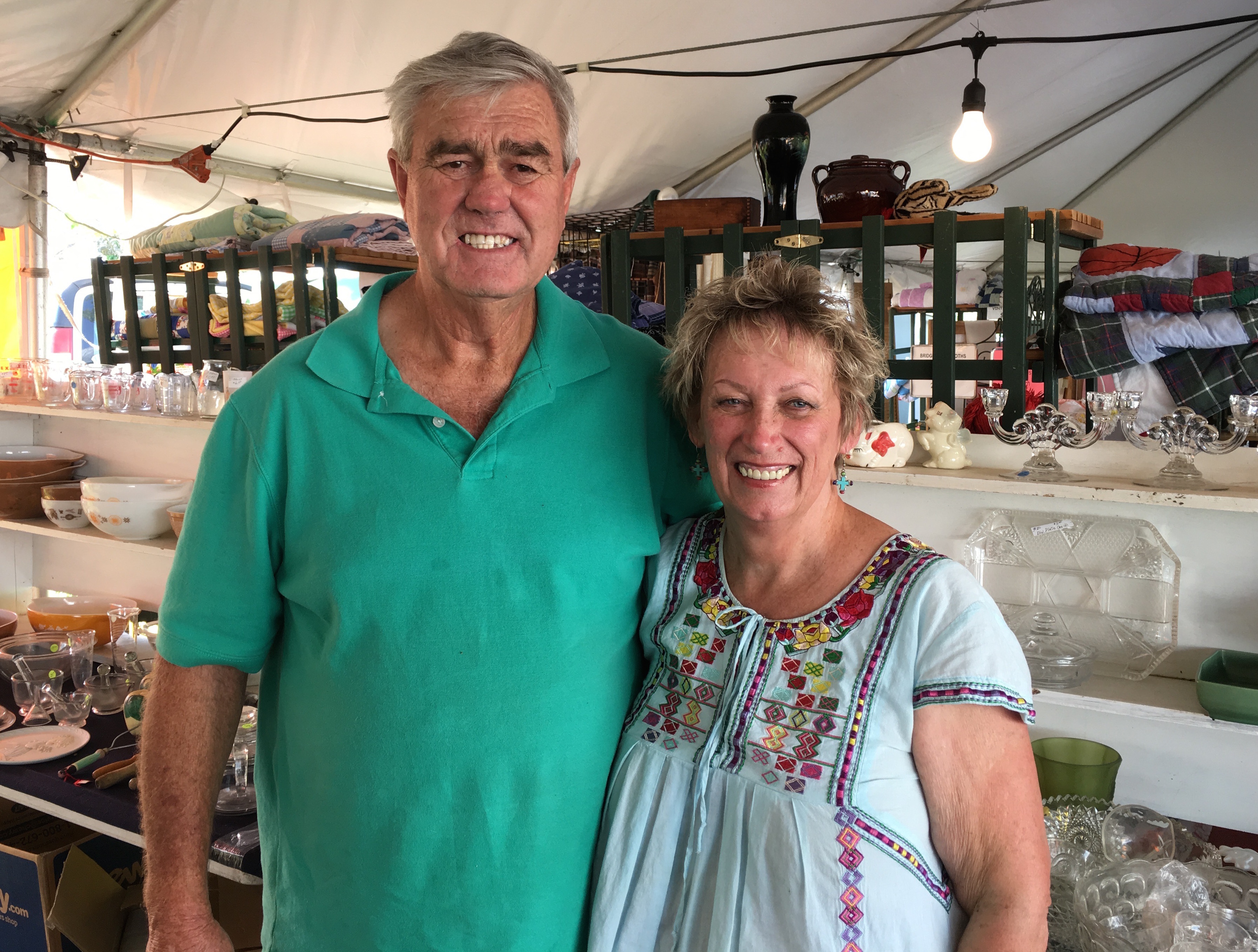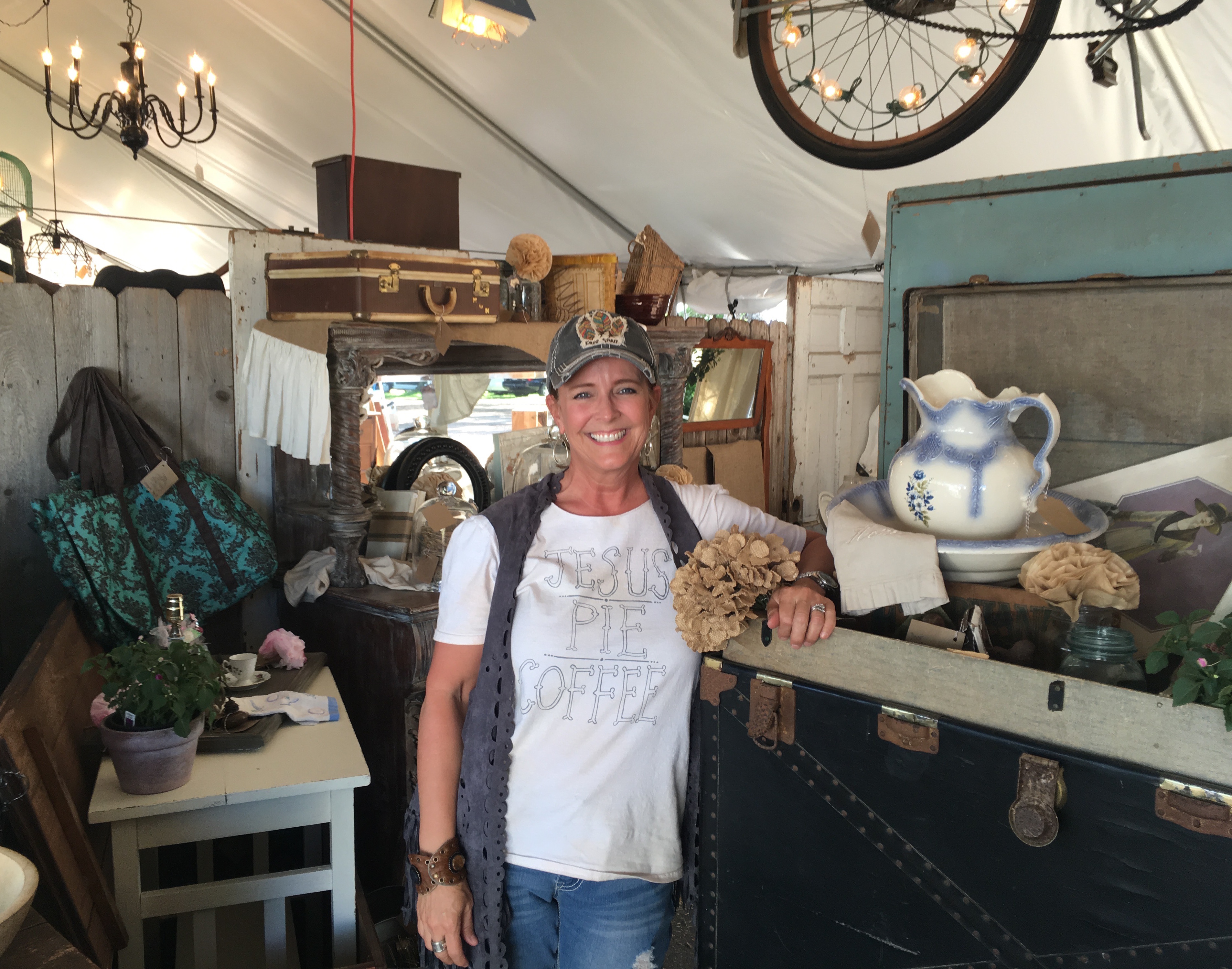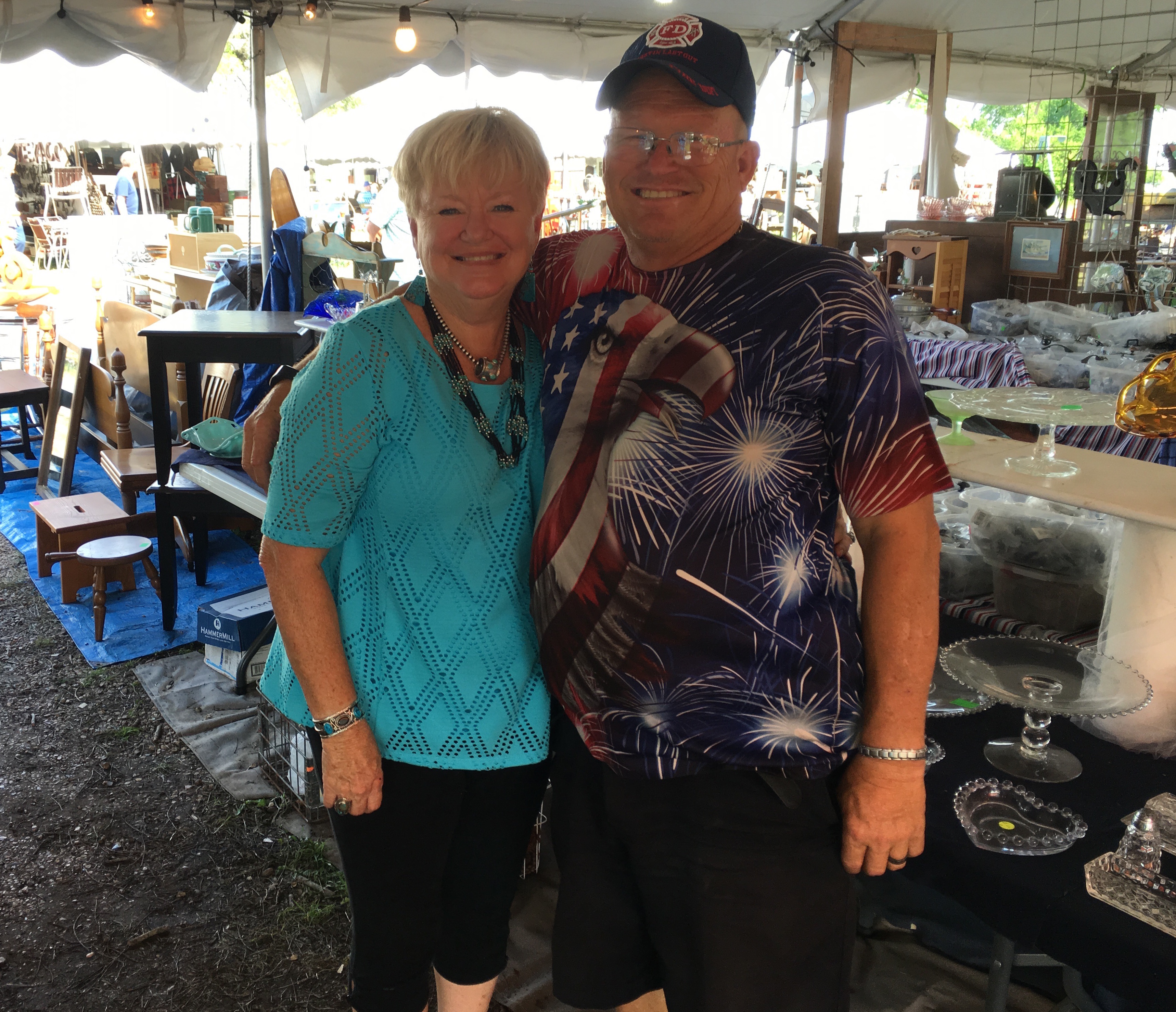 DEALERS